DOWNTOWN DALLAS TOUR NAVIGATOR FOR HIRE
Dallas City Tour is looking for fun-loving tour guides in downtown Dallas area!
You will not be driving a bus, but rather an all electric city Cruizer and having a marvelous time while doing it!
If you enjoy meeting awesome people & showing them a great time, we need your help!
Personality, ability to quickly engage a group, and enthusiasm are the traits we are looking for.
Although, knowledge of Dallas is preferred and useful
We will train you on what you need to know as well as provide continued training throughout.
Our tours run every 7 days a week usually from 10 am – 4 pm.
The tour visits many locations in downtown Dallas
Duties include:
– Receiving route
– Greeting and Checking people in the day of
– Providing instructions to the group of where to go and what to do
– Taking pictures throughout the day (camera is provided)
– Mingling with the guests to make sure everyone has a great time
What we care about more is a personality that our patrons will connect with.
You should be friendly, vibrant, energetic, dependable and very organized.
We are a trying to show people how fucking great this city is we don't need a slow-paced tour either
They tend to be very high energy and very fun!
You must be 18 years or older & some service industry background.
Guaranteed pay is $11 per hour and can expect tips to be anywhere between $25-$100 daily
If it is less, it may be an indication of performance, ALL our guides are in this range.
CHECK OUT OUR VIDEOS
https://www.youtube.com/watch?v=OrG6s8Gq068
https://www.youtube.com/watch?v=ABiYZg5sKhI
Our guest come back regularly and it is because of our PEOPLE.
Because of this it is very important to us to have the right team.
You may be able to work every weekend or less frequent if you would like.
We also sometimes do weekday trips, but that would depend on your availability.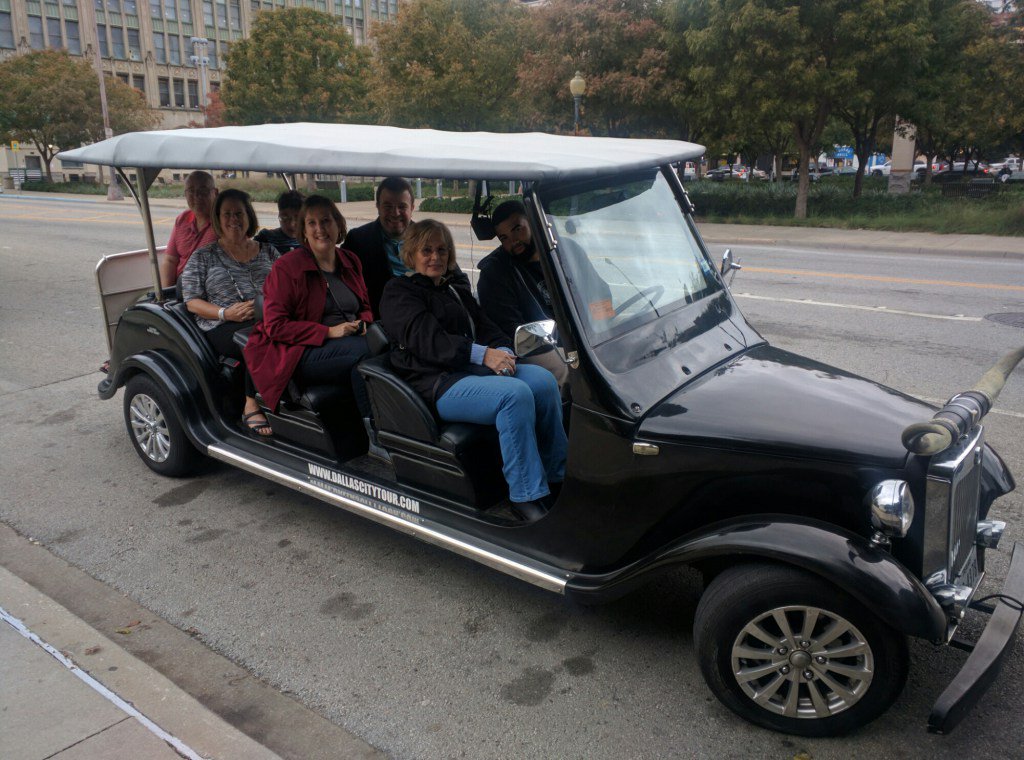 Please send a short introduction along with a resume so we can learn a little about you.
Get off your ass and apply
SEND YOUR RESUME OR APPLICATION TO TOUR@DALLASCITYTOUR
214-777-309FIVE
ASK FOR TONY
Dallas Tours
http://www.DallasCityTour.com